AquaTerra (1.5 + 14 km aquathon) & Terra14 (14km trail run) joins SwimRun: HK Island on 22 Apr 2018!
SwimRun -- The 1st of its kind in HK -- YES!!! You swim with your shoes on... Check out the world series below!
泳跑 -- 不一樣的玩法,穿著鞋子游泳的比賽,您試過嗎?這個活動已經有世界大賽,香港第一次舉辦,等著您來參與!
Click each race title below for specific info!
詳情請按下各置比賽的面標籤。

*Personal buoy, cap and whistle mandatory for SwimRun racers.
*Prior SwimRun experience necessary to enter SwimRun race #4!
*泳跑參加者 必須備有個人浮標, 泳帽及哨子。
*參加SwimRun#4比賽的選手,必須有參與#1-#3,任何一場泳跑的經驗。
What is SwimRun?
Check out the following video to see what SwimRun is all about!
什麼是泳跑?
如果想知道泳跑是什麼,可以看看以下的視頻短片作參考。
**Note: Fees include registration platform services charges. 費用包括登記平台服務收費。
**Note: The Otillo brand is not affiliated with this event series. 本活動不附屬於Otillo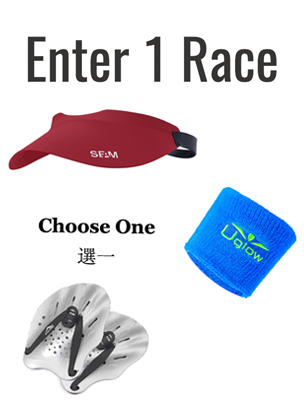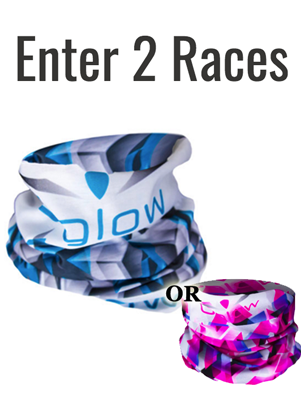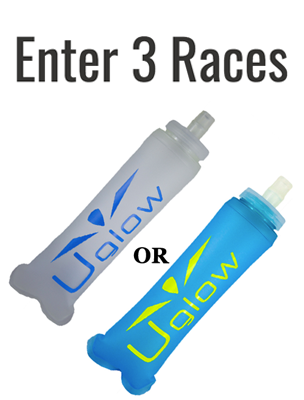 Price per participant
| | |
| --- | --- |
| Through May 27, 2018 | 320.00 HKD |
Price per participant
| | |
| --- | --- |
| Through May 27, 2018 | 320.00 HKD |
Organiser
TerraMar Events
In case of questions about the event please contact TerraMar Events: